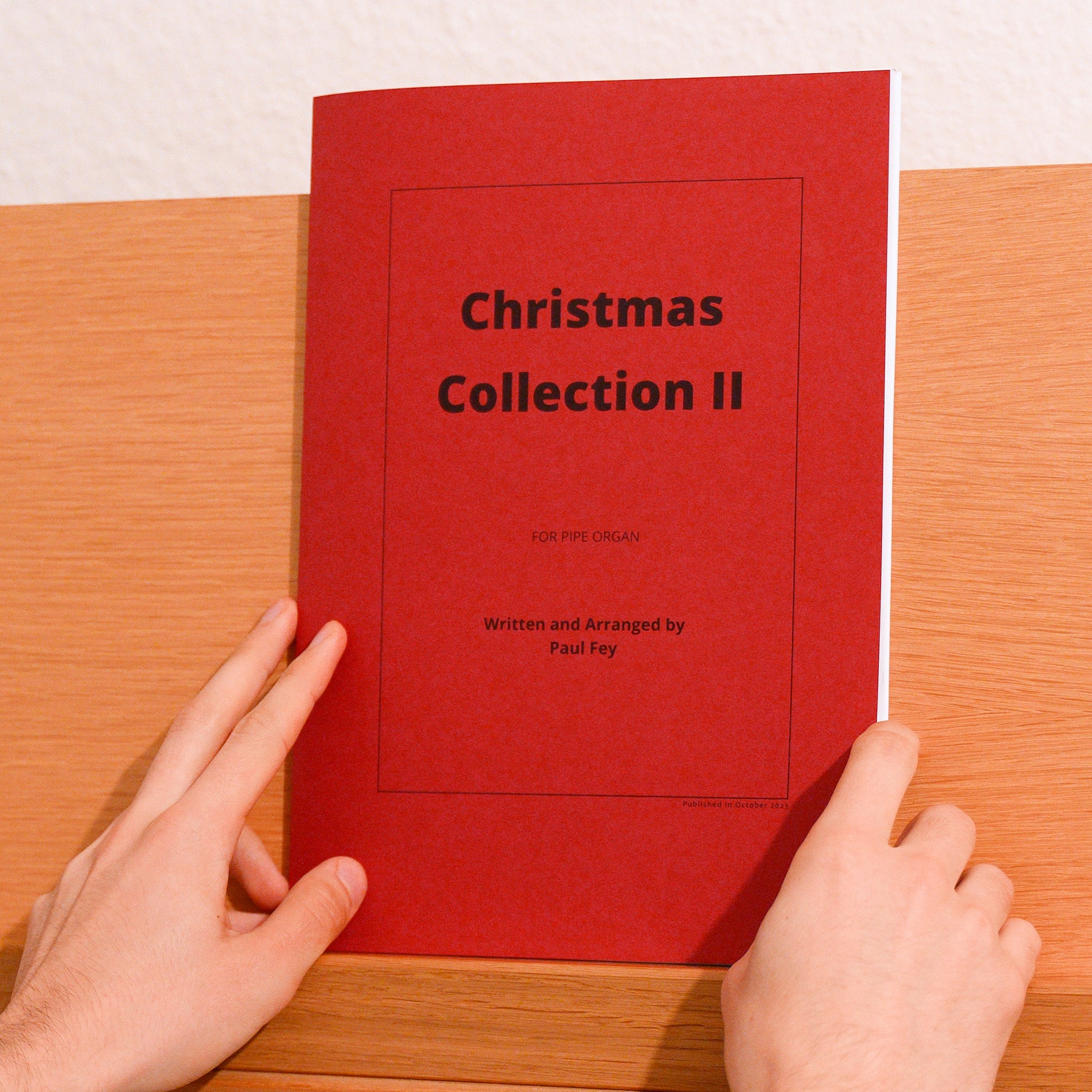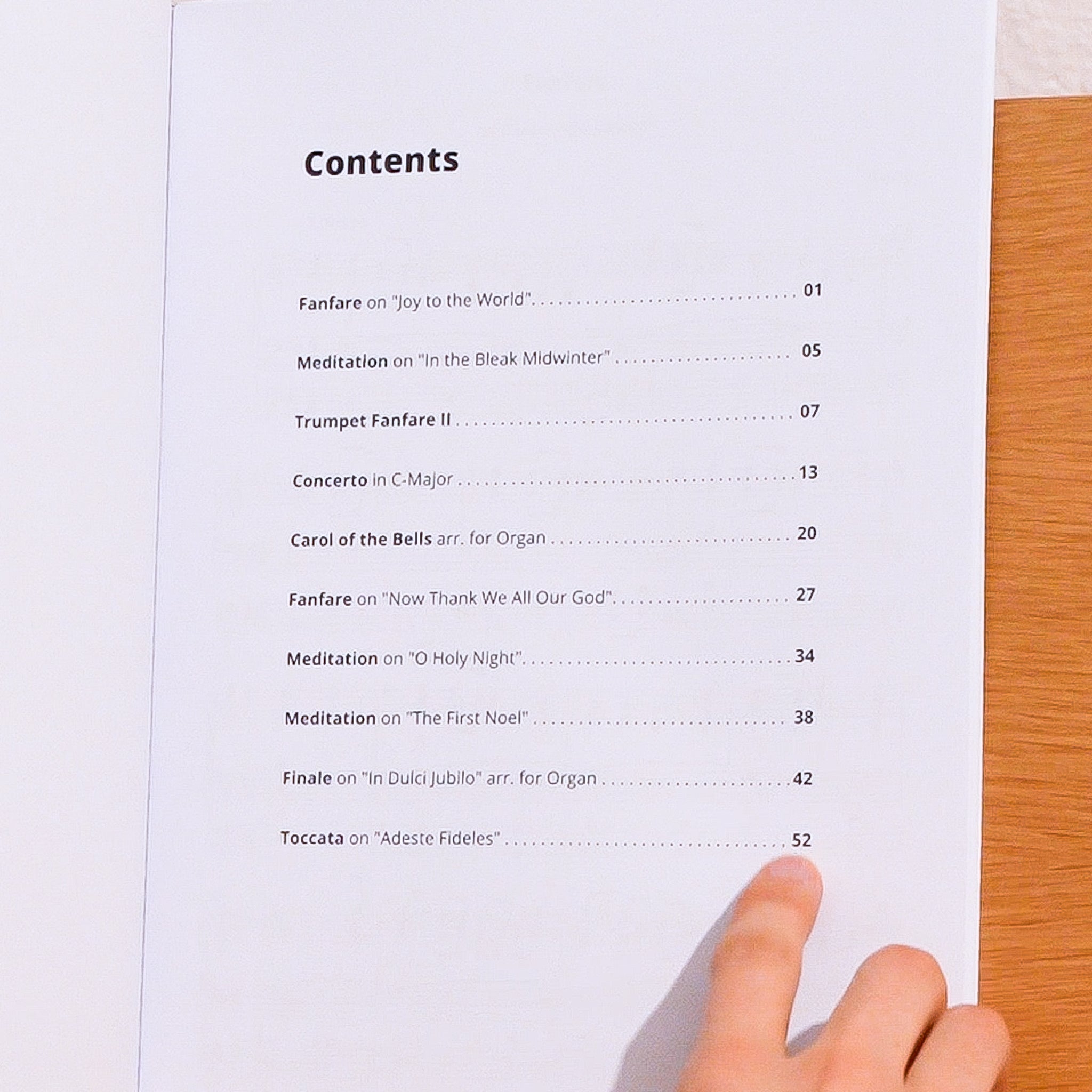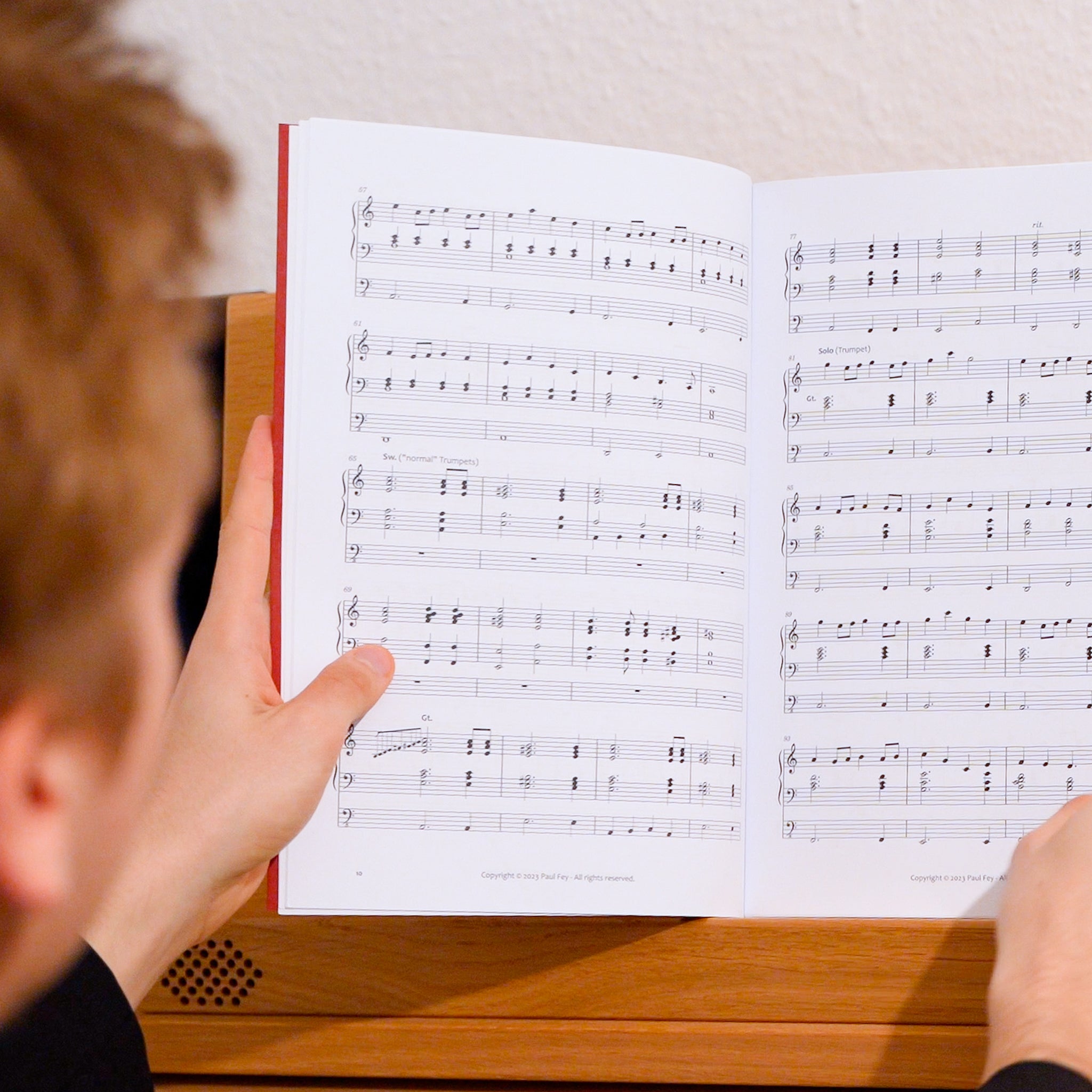 Christmas Collection II - 10 Pieces for Pipe Organ (Sheet Music)
Sale price
$39.00 USD
Regular price
Featuring all the Christmas classics combined with new, exciting ideas!
The new Christmas collection features 10 pieces for pipe organ, including:
• Amazing Preludes, Postludes, Meditations on all the famous Christmas carols
• Exclusive Arrangement on 'Carol of the Bells'
• Toccata on 'Adeste Fideles' in Widor Style
• Made for all skill levels
• Fast to learn & Fun to play
This collection has you covered with new and exciting music for the whole christmas season.
Can I play your music? Is it hard?
I think that Organ Music should be accessible to anyone! That's why I can assure you that I'm trying my best to ensure that all my pieces are accessible to beginners as well! I'm usually giving complimentary copies of my music to my organ students and the love it. If you should feel that a piece you've bought is challenging or too hard to play, please get in touch - we're happy to refund or exchange your purchase!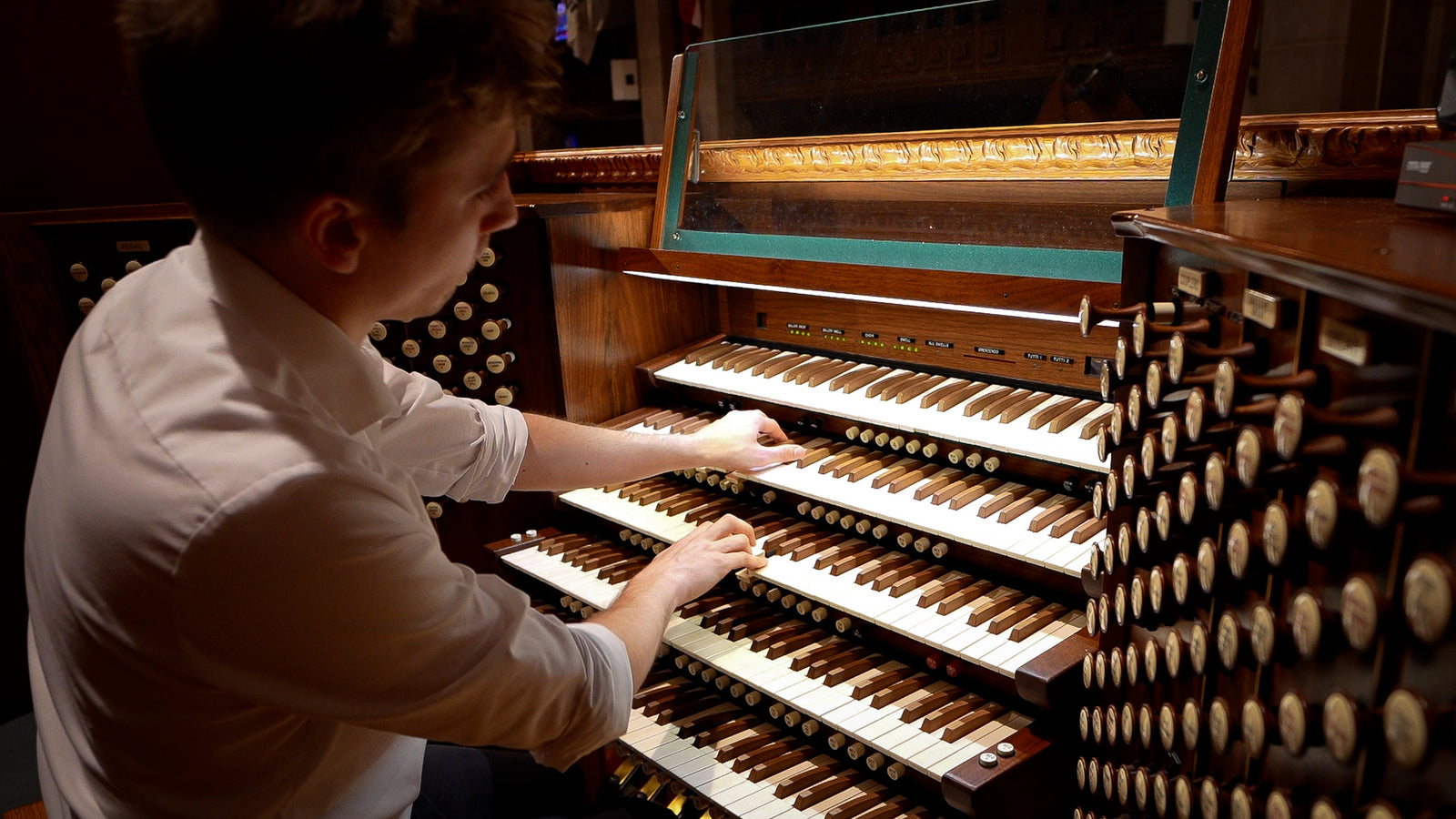 Are you shipping to the United States?
We are offering worldwide shipping, also including the United States of America! Shipping times range anywhere from 6-12 days depending on the State you are living in. If you order sheet music which is $50 or more you'll even get full priority shipping for free!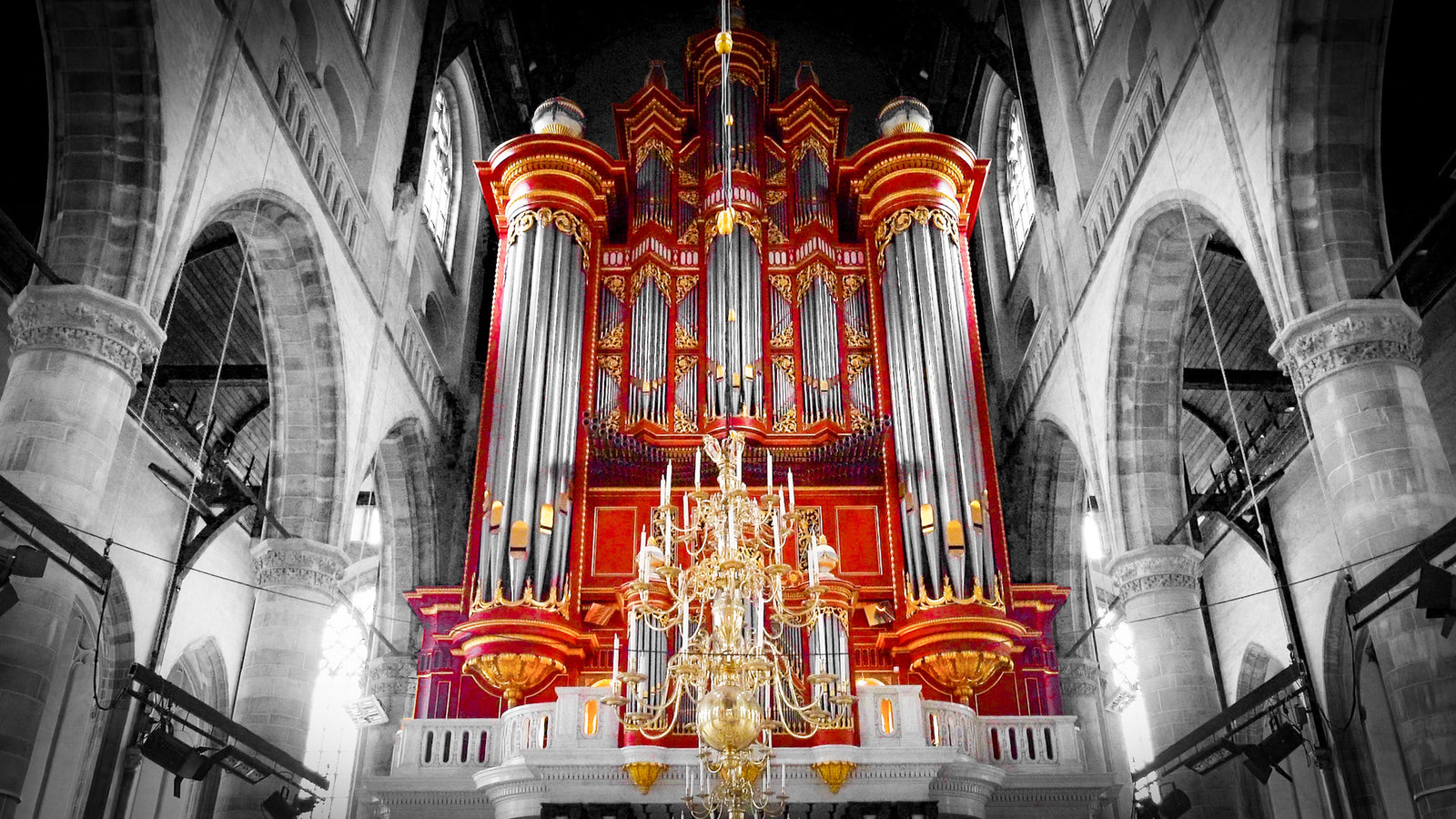 That's what our customers think:
Who is selling these collections?
About Me
Hi, my name is Paul Fey! You probably know me from my recordings on YouTube where I'm running an organ music channel with more than 33.000+ Subscribers.
I'm a young musician living in Leipzig, Germany - 'J. S. Bach's City' - working as on of the organists & choir members at St. Thomas Church.
I was often struggling to find fitting music for all the church services I was playing and thats when I decided to write some of my own music down and make it available to the public as well.

All the collections I'm publishing are focussed on the 'normal' organist who doesn't have much time to prepare new music for each Sunday. I'm doing my best to keep my music quick to learn and fun to play while still ensuring that it is quality music. I hope you are enjoying these pieces.
Please get in touch with me if you have any questions!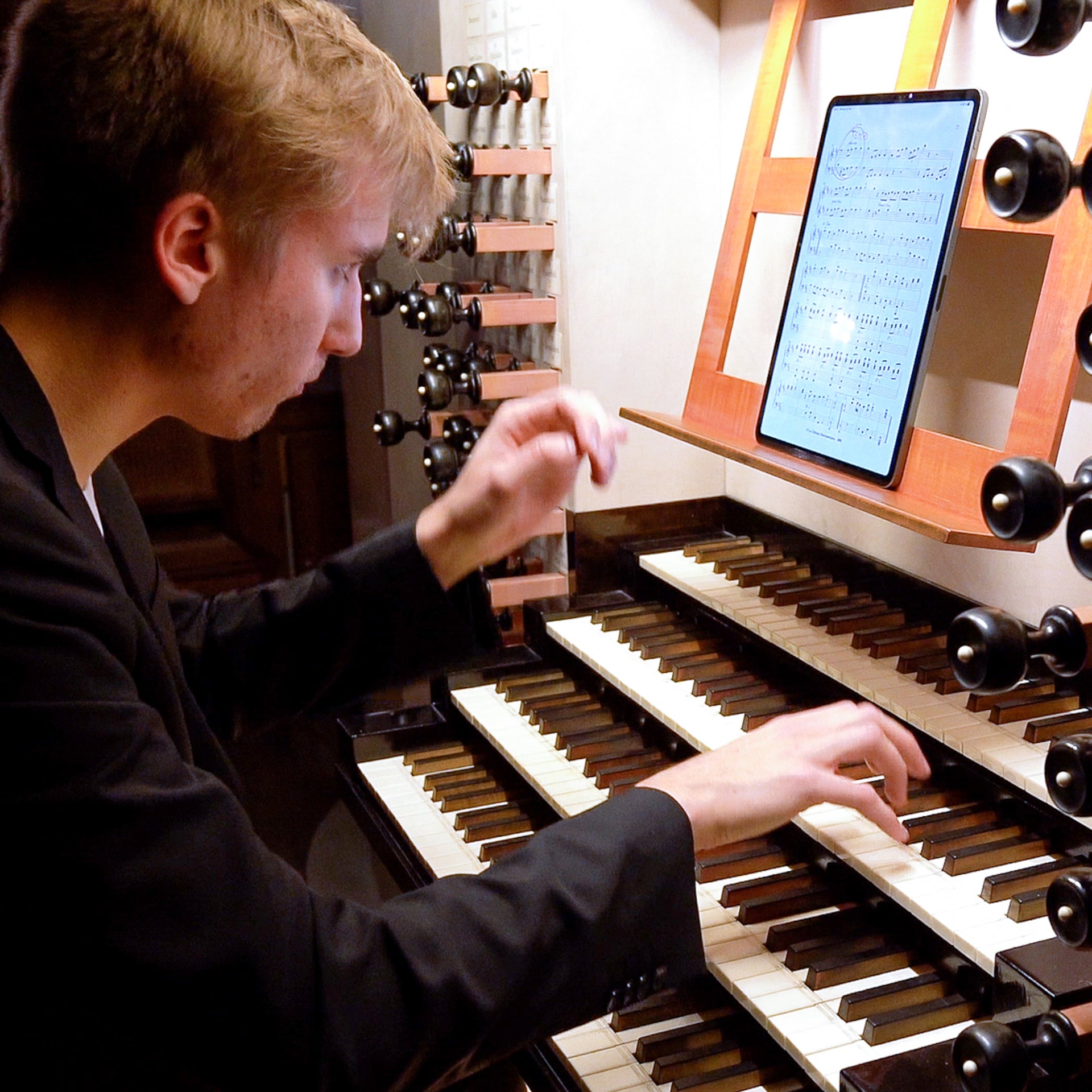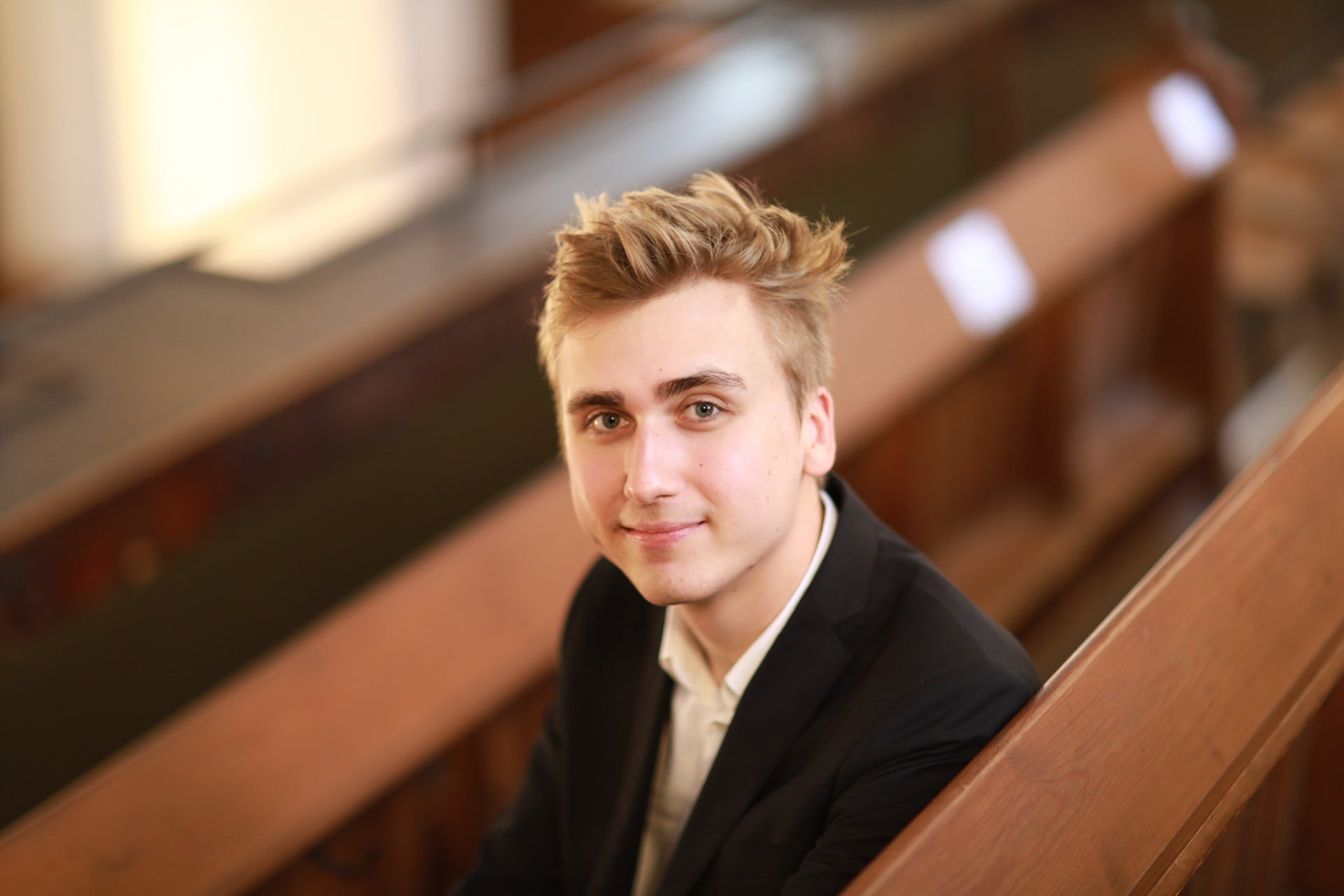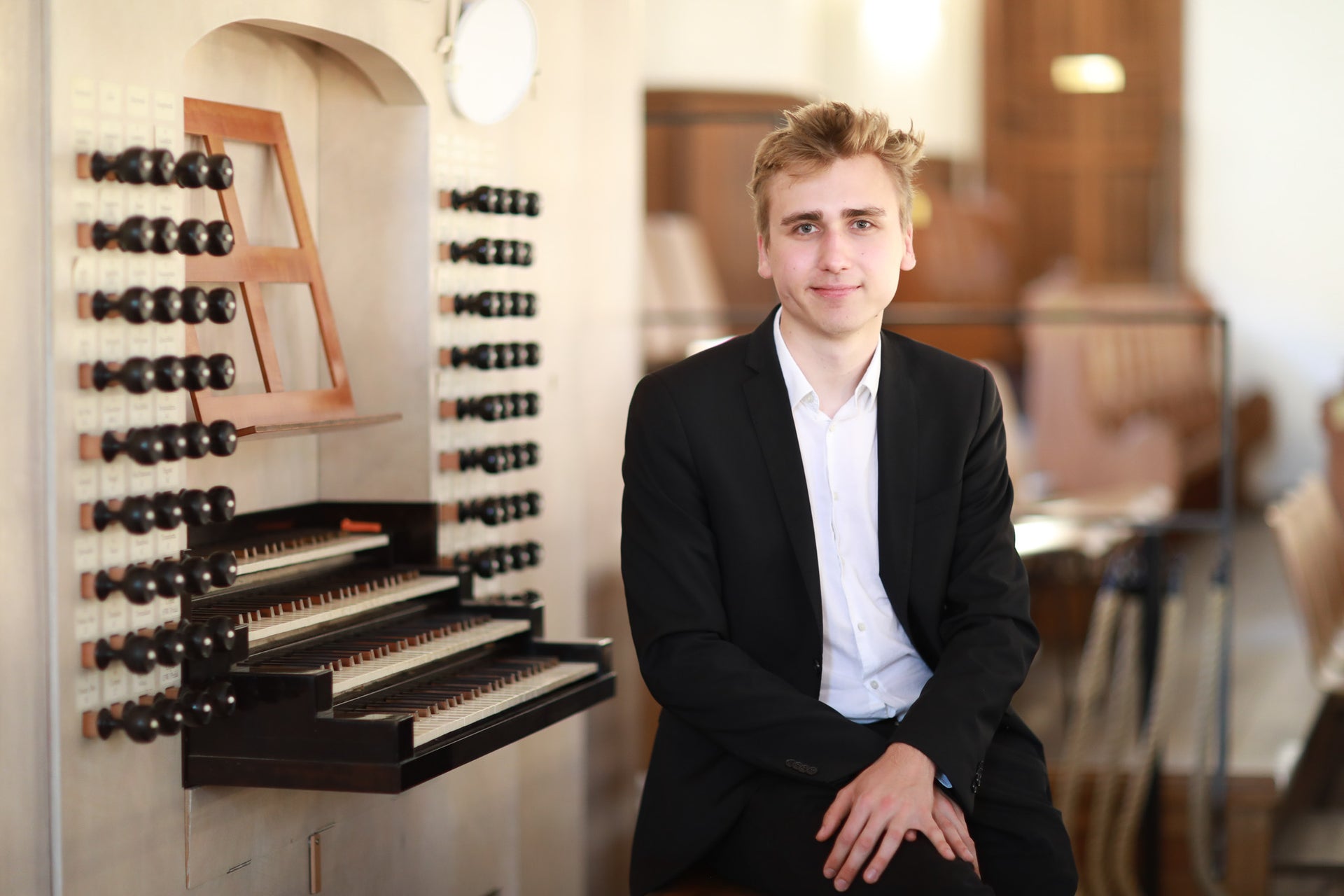 Follow us on Social Media!
YOUTUBE

Join our 33.000+ Subscribers on Youtube and never miss a new video!

Watch now

INSTAGRAM

Join our 39.000+ Followers on Instagram to stay up to date with daily postings & live stories.

Follow Me

TIKTOK

Join our 43.000+ Followers on TikTok and stay up to date with daily postings and live streams.

Follow me